Meet the Team
Claire Peacock: Director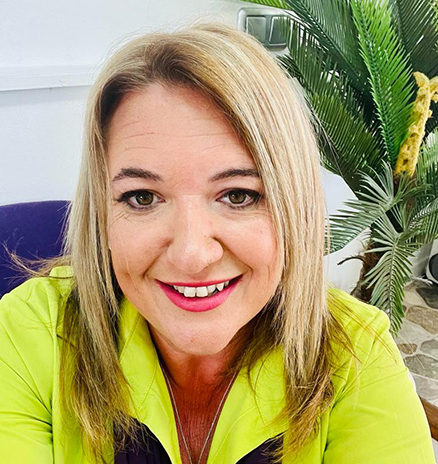 After opening a property management company in Jersey, I decided to follow my heart and relocate back to what has always felt like home, to Spain and continue my passion for property by making dreams come true in Costa Almeria.
I moved to Spain in September 2020 with my youngest son who has now moved back to Jersey where my two older sons still reside and my grandson. I also have a very cute little Spanish rescue dog.
My second grandchild is due in September.
Last year I took over Villas in Mojacar, a very well established holiday company to expand our portfolio further.
---
Sara Black: Office Manager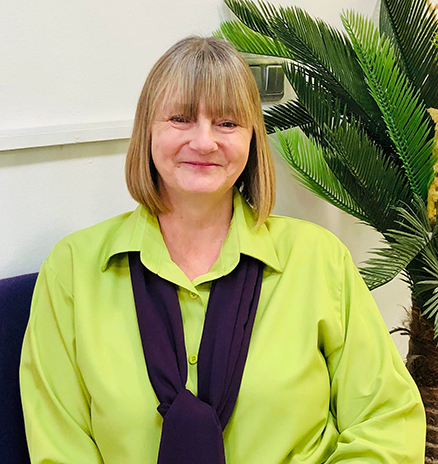 Hi my name is Sara, I moved to Spain ( Mojacar ) in October 2015 and have never looked back - apart from missing my two grownup children and my new granddaughter Safia who are back in the UK , I love my life here in Costa Almeria. Being a nanny to a granddaughter is wonderful and I look forward to my trips back so I can spend time with them and her but it's hard to say goodbye. They get over as often as they can and I really look forward to those visits.
Since we have been here my husband has managed to do the thing he loves best and that's playing bass with a number of bands, which he thoroughly enjoys. We have a couple of very good friends that we like spending time with. We are also in the process of learning Spanish we thought it was about time we did. In late 2019, we got a rescue dog who we called Archie and he definitely keeps us on our toes.
My career started in the financial sector - banking - until I had my children. I then moved over to administrative work and for the last 20 years before arriving here, I worked within the motor industry.
I was given the opportunity to work in the rentals side of Spanish Property Choice in 2016 and was there until moving over with Claire when she purchased the rentals side of the business back in October 2020. I enjoy working alongside Claire and the team.
We hope to see you soon and we look forward to meeting you.
---
Kelli Nield: Reception/Travel Consultant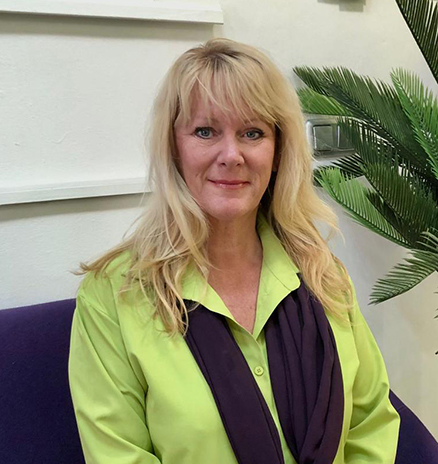 Hello, my name is Kelli and I have been working at Choice Rentals for almost 2 years now, and very much enjoy it!
I have been working and travelling abroad since I was 19 years old, starting life on cruise ships as a dancer for many years, but have been living is this area of Spain now for the last 12 years. I have a lovely family with 2 beautiful young daughters and a house full of animals.
Since Claire took over the sister company Villas In Mojacar last year, she gave me the responsibility of the holiday bookings department along with my day to day role within Choice Rentals. I absolutely love the holiday booking side of my job, and very much enjoy meeting and talking to all of our guests, be them new or ones that have been back with us several times now. According to Claire, I might possibly talk a little too much but who am I to say!
---
Heather Armistead: Rentals Co­-Ordinator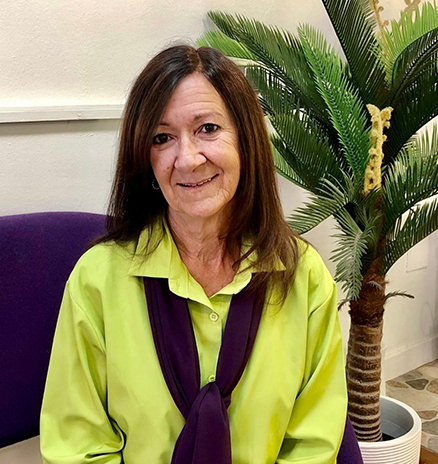 Hi my name is Heather, I moved to Spain in 2006 with my then Husband and 4 year old Son, Mum and Brother. The first 6 years I lived in Mijas Costa, working in the holiday industry. After the break up of my marriage I moved myself and family to Almeria in 2011, continuing to work in the holiday rental business.
My early career was in hairdressing and I am very much a people orientated person.
I have never regretted my decision to move to Spain and very rarely go back to the UK. I love the Spanish, less stressful way of life.
I joined the team at Choice Rentals and Villas in Mojacar in June 2022 and am very much enjoying working with Claire and the rest of the team and look forward to meeting their clients old and new.
Languages spoken: English & basic Spanish
---
Tina: International Rental Consultant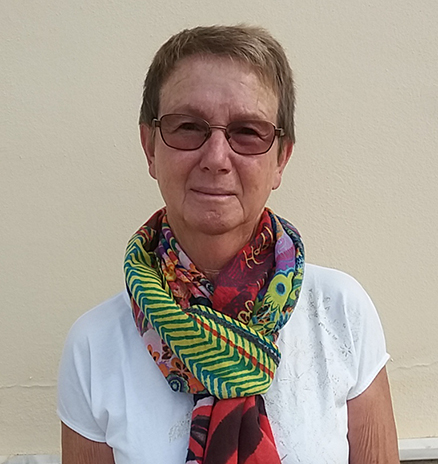 Hello, my name is Tina and I live in Spain since 2005 with my Belgian husband Eric. Thanks to the army career of my husband, we moved around in Europe nearly every 4 year. Being a teacher for the 3 – 6 years old, I worked in a Belgian school in Germany and later also in a big German department store. It was not always easy to change work every time we moved around.
Our 2 daughters are still living in Belgium and they love to come over to sunny Spain to visit us.
No grandchildren but a lot of "grand" horses, cats and dogs.
Having decided that we would live in Spain once Eric was retired, we bought an apartment near Marbella and after our last year in Portugal, it was a short trip to our new home. The youngest daughter brought us then our new dog form Belgium, a little Jack Russell puppy called Pico and he is still living with us, being 15 years old at the moment. In 2013 we moved to Arboleas, a step we never regretted for one moment.
In 2015 I started working for Spanish Property Choice in sales and rentals and admin and helping with the Dutch, French and German clients. And now I will also be helping Choice Rentals Almeria in translating for those customers. I hope to meet a lot of new customers and of course continue helping those who come back to us regularly.
Languages spoken: English, Dutch, French & German
---